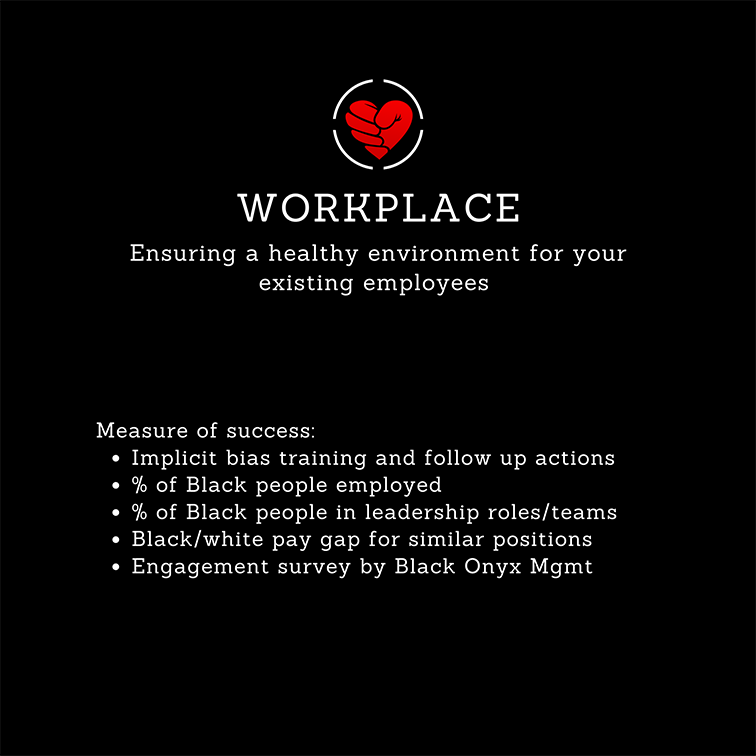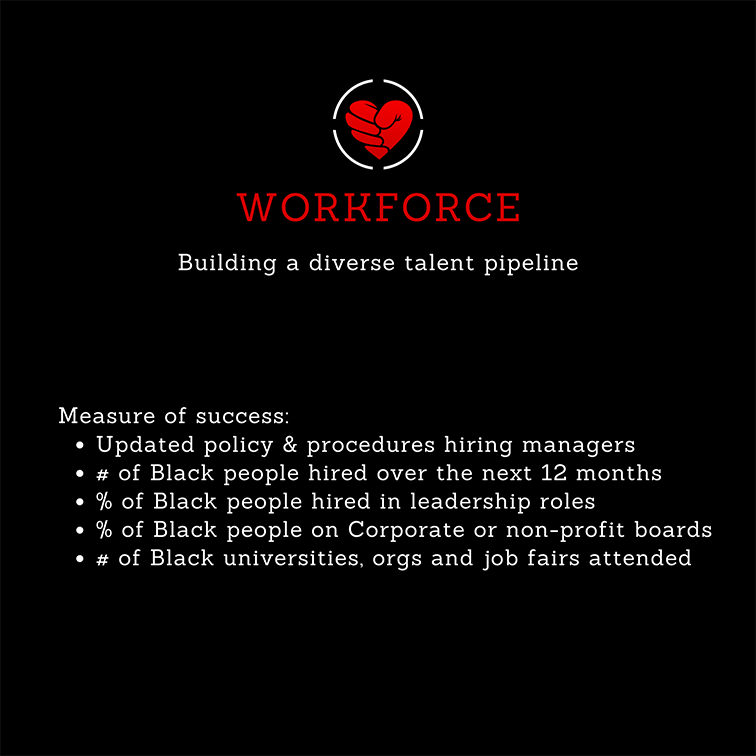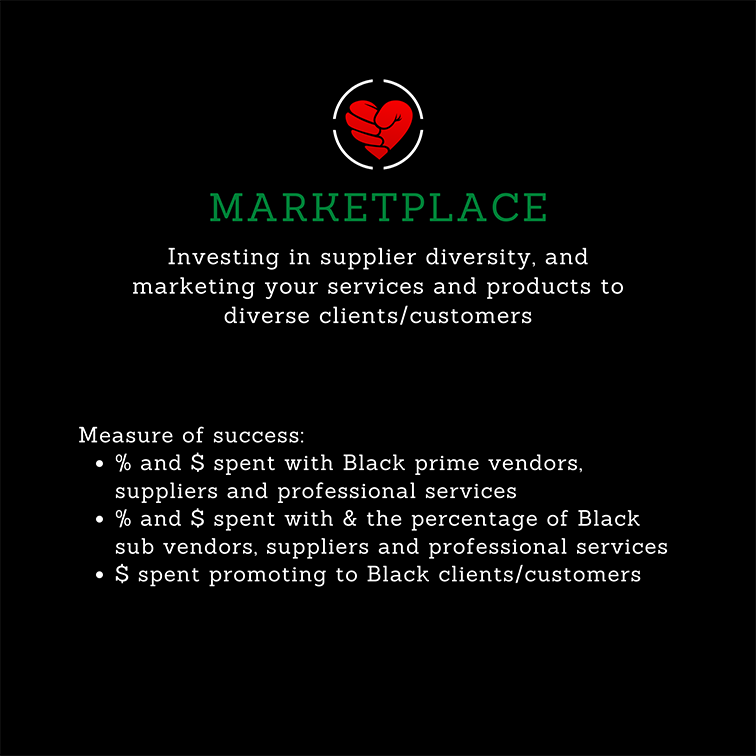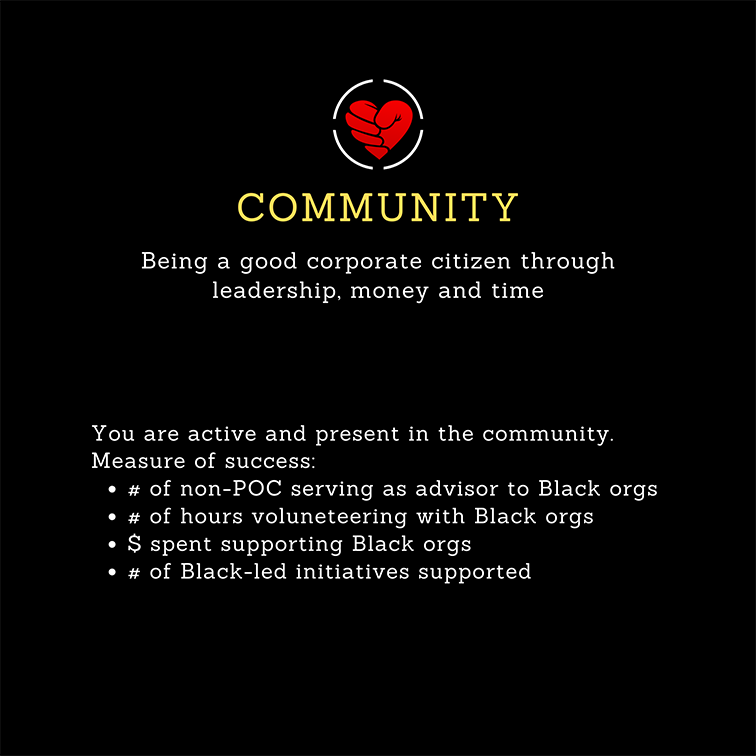 Why Pledge? Being an ally is good. Being an accomplice is better. To address systemic racism and make real, equitable changes in our city we need more accomplices. As some learn this new term, we are defining allies = make statements; accomplices = take action.
This plan will take a positive, yet firm approach to push companies out of their comfort zone while striving for more accountability in these four key areas. Your first act as an accomplice for good is to take the pledge. One hundred companies executing simultaneously throughout this pledge is a powerful force that will hold us more accountable and help us reach our goals at a higher level.
What is Accompliceship?
Considerations for being an Accomplice
(Ferber, 2010; adapted from White Accomplices, n.d.)
It is important for those individuals to "approach---allyship [and accomplice-ship] with humility, recognizing that [you] are fallible...remaining open to feedback and critique" ~ Michael & Conger
The work is difficult, but commitment means understanding that advocacy is for the greater good. Being an accomplice means enduring discomfort.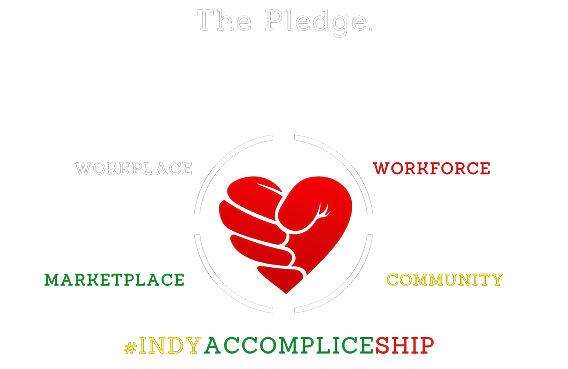 Black Onyx Management is accepting 100 new clients to take the Indy Accompliceship pledge. Corporations of all sizes and industries are encouraged to sign up before the late-September launch. Email csrconsultant@indyaccompliceship.com for more information or pledge below.
Included in your 2020-2021 Plan
Receive an electronic copy of the Indy Accompliceship CSR Toolkit
Join Kickoff Onboarding Session
Company participation in engagement survey
Access to survey results and benchmarking performance standards
Quarterly check-ins to support success metrics
Diversity, Equity & Inclusion Concierge Services
Invitation to Indy Accompliceship Recognition Ceremony in 2021
Opportunity to be featured in a storytelling series in the media