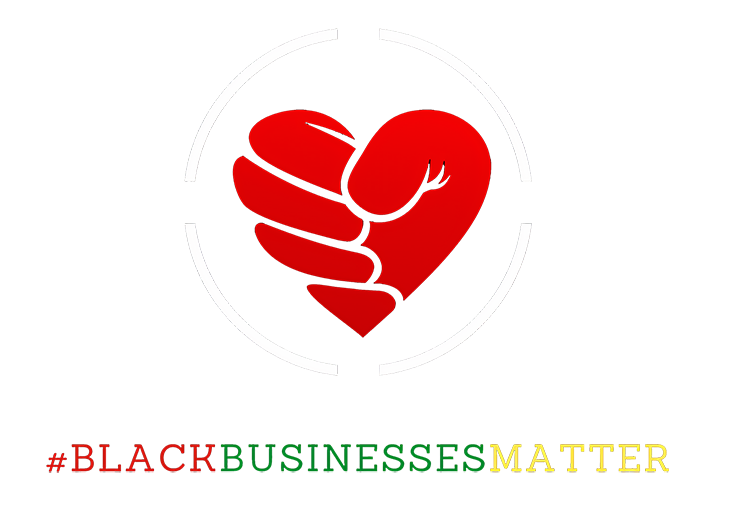 Black Businesses Matter is a free program focused on helping Black businesses grow through storytelling, networking, and marketing.
$0 cost to Black businesses.
Why Black Businesses Matter...shouldn't all businesses matter?
Yes. We cannot ignore the data though. According to research from the University of California at Santa Cruz, the COVID-19 pandemic has caused 41 percent of Black-owned businesses nationwide to close permanently, by mid-April, as compared with 17 percent of other businesses.
Black Businesses are being disproportionately impacted -- even before the pandemic. We must be intentional in our efforts to provide real change to support Black-owned businesses.
This is one piece of the puzzle that we're providing to help promote Black businesses, especially small Black businesses that often get overlooked. Increasing awareness and supporting Black businesses is good business, and good for the overall health and well-being of our city's economy.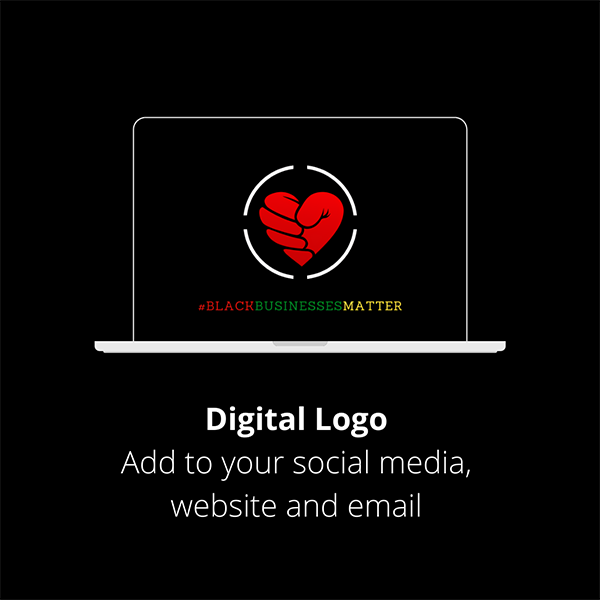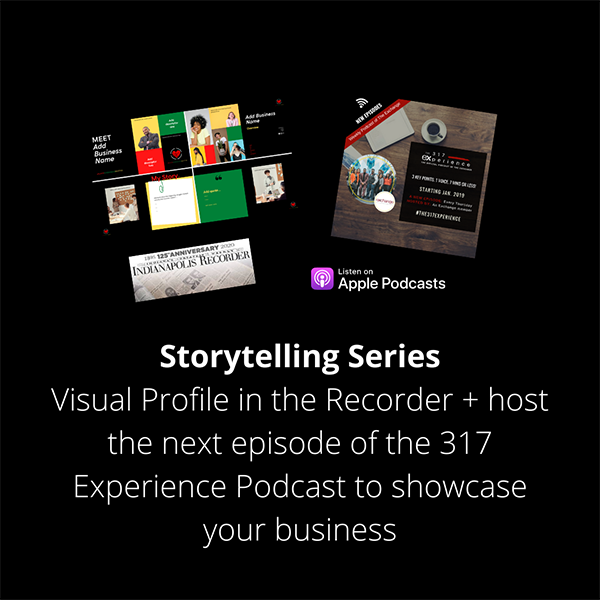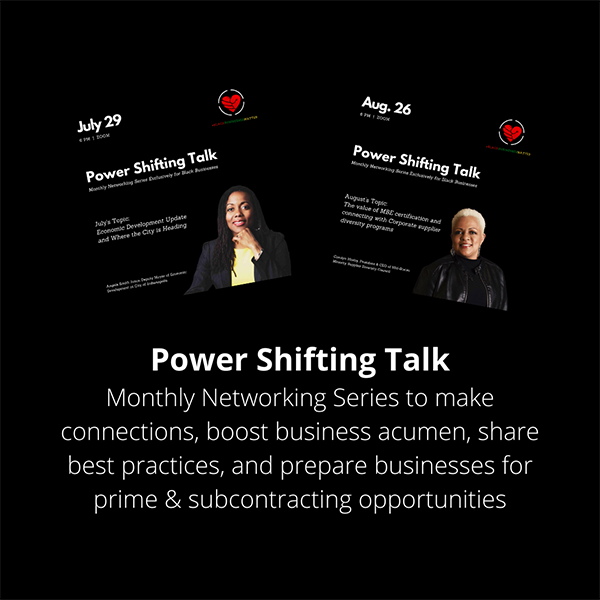 Opportunities to support Black-owned businesses beyond marketing and awareness will be forthcoming.
Tune in to The 317 Experience podcast every Thursday to meet a new Black business. https://anchor.fm/317experience